Problem:
Sydney's CBD was lacking in unique architecture, our client Built took on the task of creating a stand out building that was attractive to creative businesses.

Brief:
Reflect the unique architecture of the new building in the brand and creating a compelling book that speaks to the potential of the site.

Solution:
Drawing from the obscure bulb top of the building we also paid homage to the sites Electric Sub Station hertiage, by contrasting the weathered remains of the building with the bright new life of the building. We also worked with Photographer James Tolich to capture a series of both naturally lit and artifically lit photos that further hero the heritage of the space.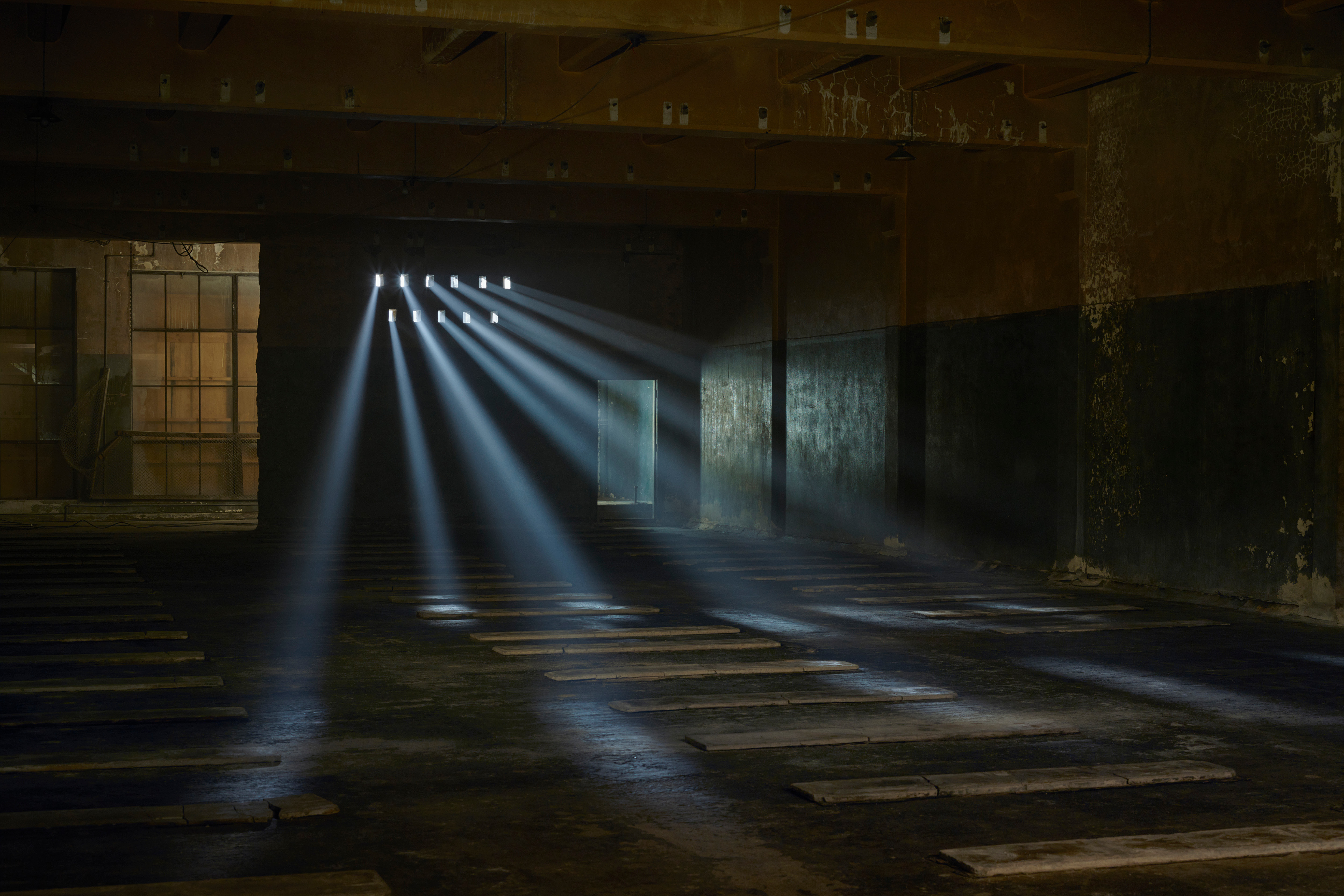 Agency
Creative Director
Art Director/ Designer
Account Manager
Production Manager
Photograher
Frost*Design
Ben Hennessy
Kieran Mistry
Max Delplanque
Jason Hughes
James Tolich